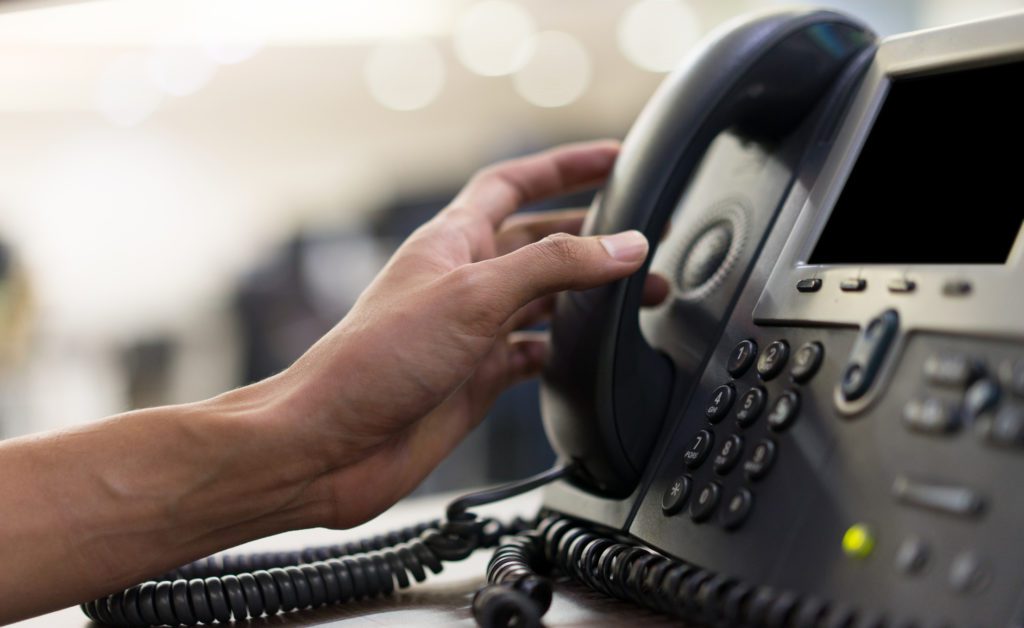 Terradez Ministries is a 501(c)(3) non-profit ministry that helps empower believers in the promises of God, with a special emphasis on supernatural healing and financial provision. This is an exciting opportunity to be a part of a rapidly growing ministry at a time where foundations are being laid for future expansion. As new positions are added, we will post them here. You can submit your application at any time.
If no positions are currently listed, you can still submit your application and resume any time.
We're always looking for energetic volunteers willing to help us send the Gospel to the ends of the earth. Maybe you're looking for a way to support the Kingdom in your spare time, or maybe you need to complete volunteer hours for school or Bible college. If you're interested in helping with order fulfillment, events, prayer calls, or any other needs that arise, please complete the volunteer application.