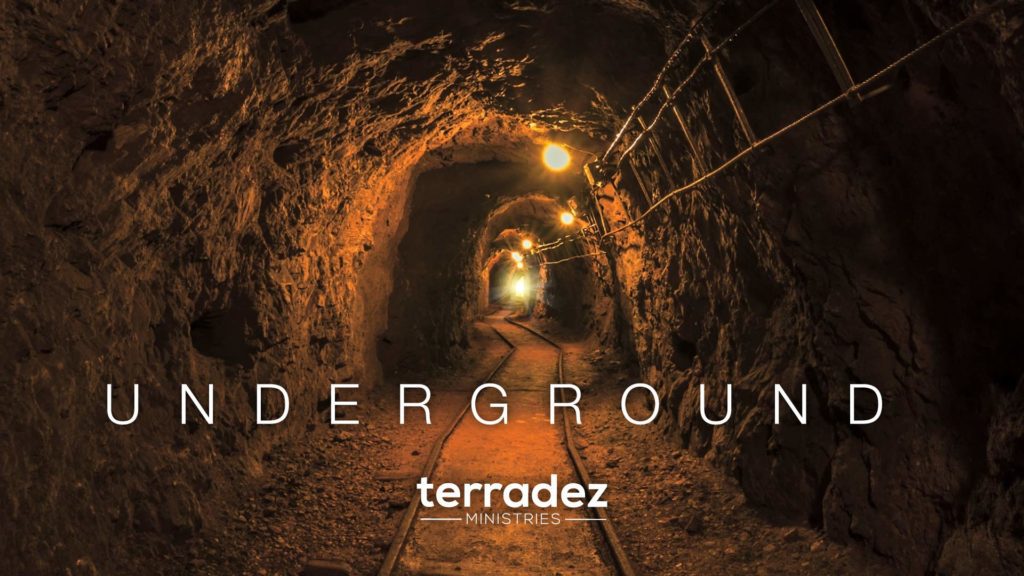 Join the Underground Community
CONNECT WITH LIKEMINDED BELIEVERS
Are you tired of mainstream social media? Platforms that censor and push anti-Christian values. Terradez Ministries has started their own social media platform, created to share the Gospel outside of platforms that censor the truth.
Connect with other like-minded believers in our Underground community. Share life moments, pray with one another and get exclusive content from Ashley and Carlie Terradez.
It's easy to access the Underground community on almost any device. On computers you can access it using your web browser. On phones and tablets, you can download the Mighty Networks app from the App Store or Google Play.
Step-by-Step Instructions
for Mobile Devices
1. On whatever device you use, first go to your app store and download the Mighty Networks app.
2. Open the app and choose "Find a Mighty Network" and from there type "Underground" into the Search bar.
3. Choose the Underground community that has the Terradez logo and is marked as public.
4. Then put in your name and email to create an account and YOU'RE IN!
Frequently Asked Questions
Underground is accessible on desktop computers, ipads, tablets, and mobile devices. On any of these devices you can either download the Mighty Networks app and search for "Underground" or you can go to the link Underground.TerradezMinistries.com, except on a desktop computer which can only be accessed using the above link.