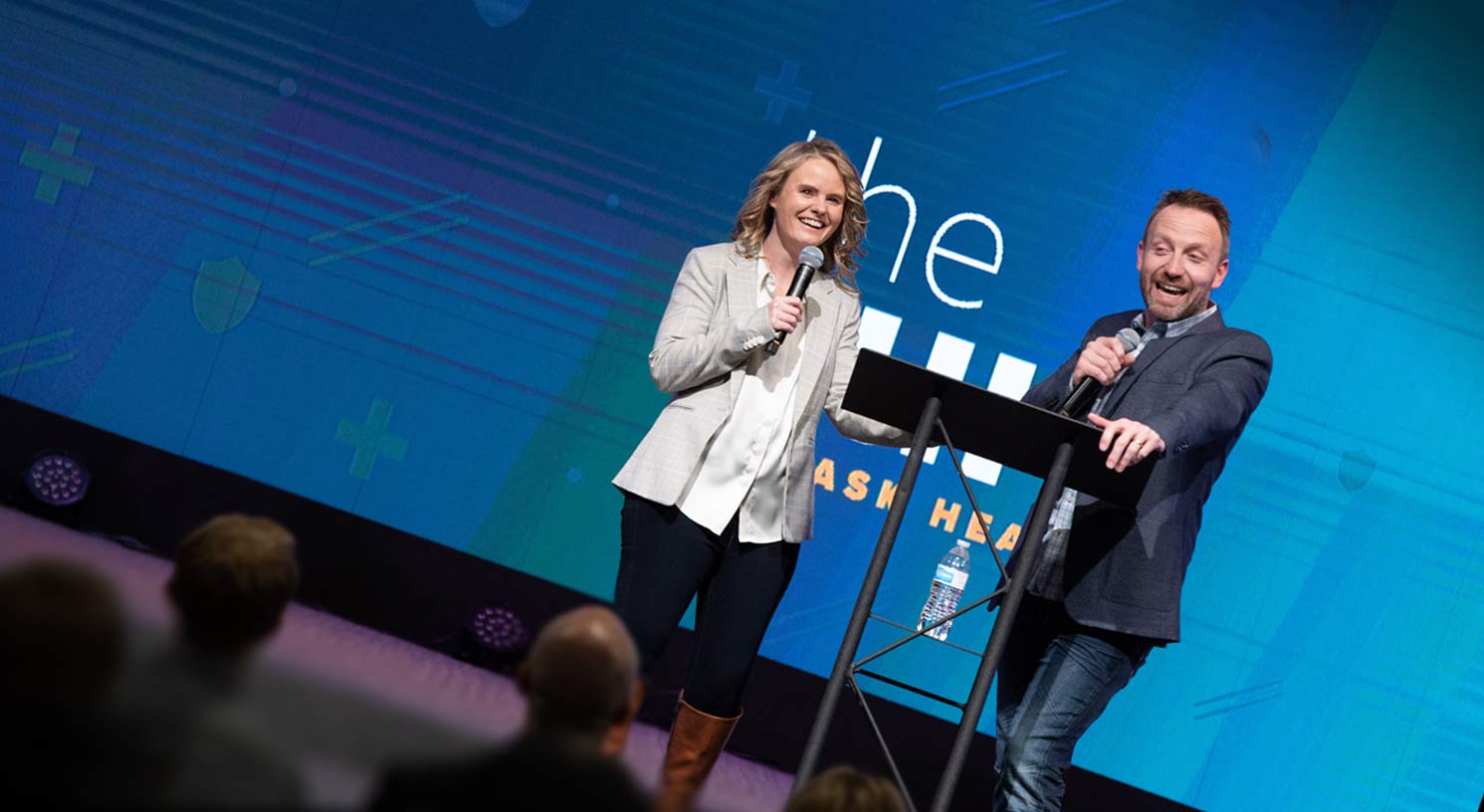 We are here
to serve you
Our heart is to help you access everything that God has provided to us by grace, through faith. Whether it is over the phone, or by email, we are here to pray with, and serve you.
Our goal is to provide a timely response, so every effort will be made to reply within 2 business days.
Mailing Address:
6660 Delmonico Dr Suite D272
Colorado Springs, CO 80919 USA
Mailing Address:
12 Vermont Park 
Willow Avenue 
Craigavon
Johannesburg
2191
Phone Number:
+27 63 500 2231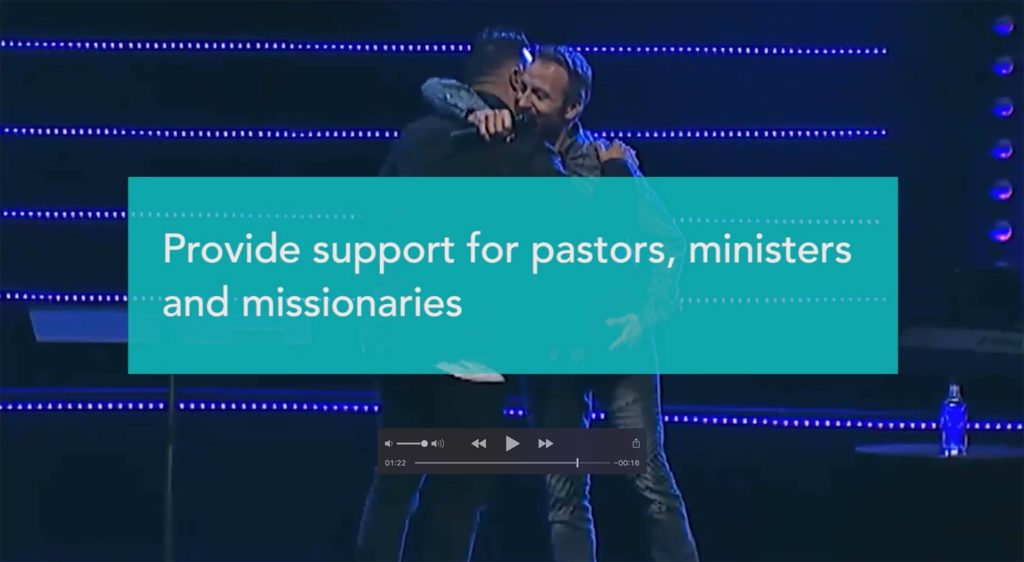 How we're
empowering believers
Our Abundant Life TV program, free public events, and internet outreaches are just a few ways that we are able to reach around the world with the power of the Gospel.
It wouldn't be easy for us to fit everything that we believe on one page; in fact, there is an entire book for that: the Bible is the inspired and empowered word of God recorded by men. It is, infallible, authoritative, and the final-say for what we believe.
We believe that there is one eternal God, who exists as a perfect trinity; Father, Son (Jesus Christ), and Holy Spirit. This son is Jesus Christ, who was born of a virgin and lived a sinless life. He showed His authority and power through works and speech on the Earth before dying on the cross and raising back to life again. He is now seated at the right hand of God having accomplished all that is necessary for man's salvation and peace with God.
It is essential for man to repent of sin and, by faith in the finished work of Jesus Christ, to confess and believe in his heart that Jesus is his personal Lord and Savior. Soon, Jesus Christ will return in glory and those who have believed on Him will be resurrected to a heavenly dwelling in an incorruptible body. Those who do not believe will join Satan and his host in everlasting punishment.
These believers are the true church, born-again in Jesus Christ, regardless of denominational affiliation. All of these believers have been commissioned to share the good news about Jesus Christ with everyone in the world. Since the day of Pentecost, the Holy Spirit has remained on the Earth empowering believers to live an empowered and abundant life.