Designer Life South Africa
Sep 6, 2019

-

Sep 7, 2019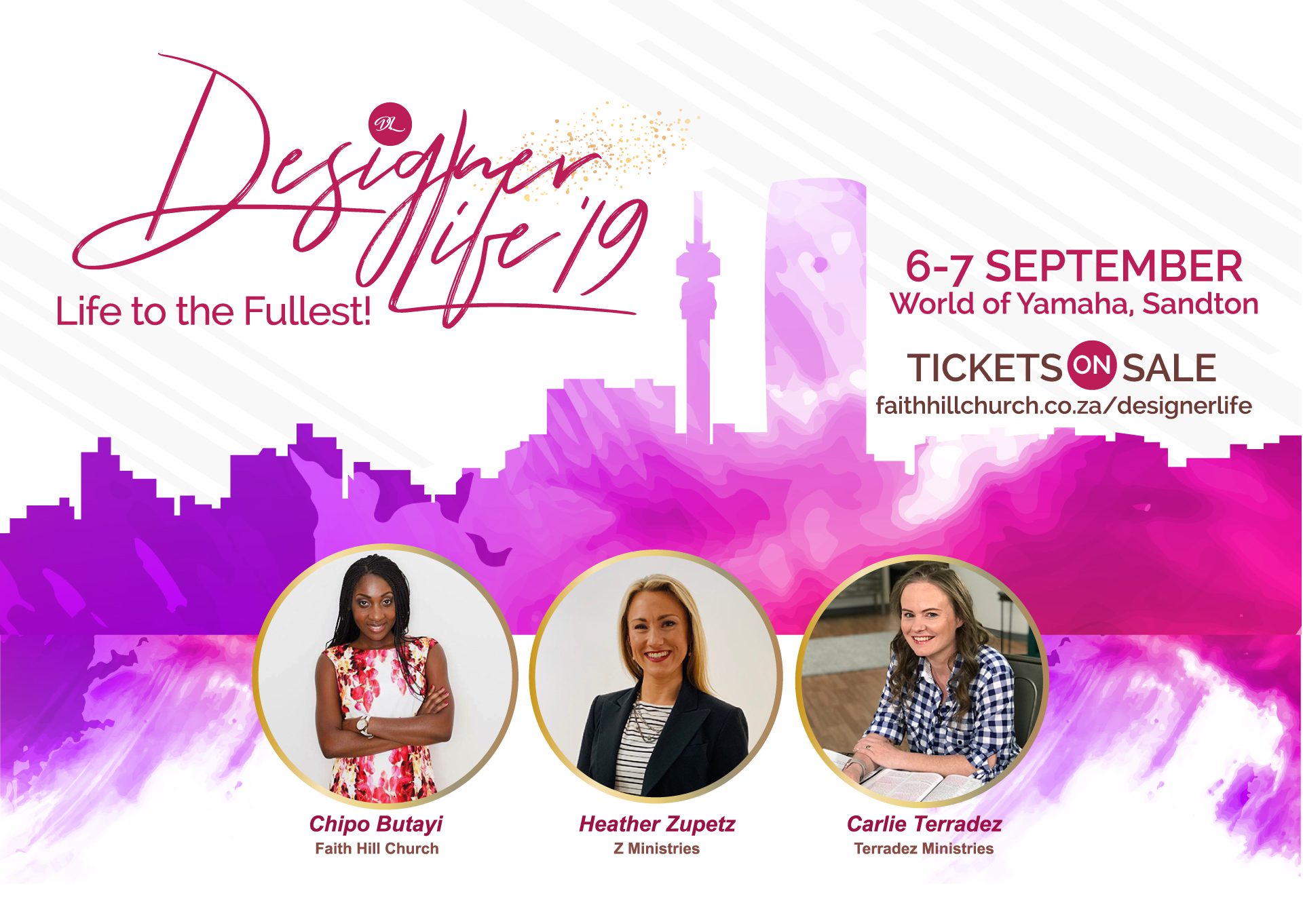 Reserve Your Spot
opens in new tab
When did you last live your life to the fullest?
 Join Carlie Terradez and Chipo Butayi on September 6th and 7th for Designer Life 2019! Every year, women from across Southern Africa gather in one place to experience, share, grow and learn how to implement God's Word in their lives. Jesus came so that we could experience a life full of abundance. You can design your life! You can dig deep into God's Word and experience the joy of the promises that God has for every believer. You can have a life lived to the fullest!
Reserve your seat and register today!