Healing Is Here
Aug 10, 2021

-

Aug 13, 2021

Free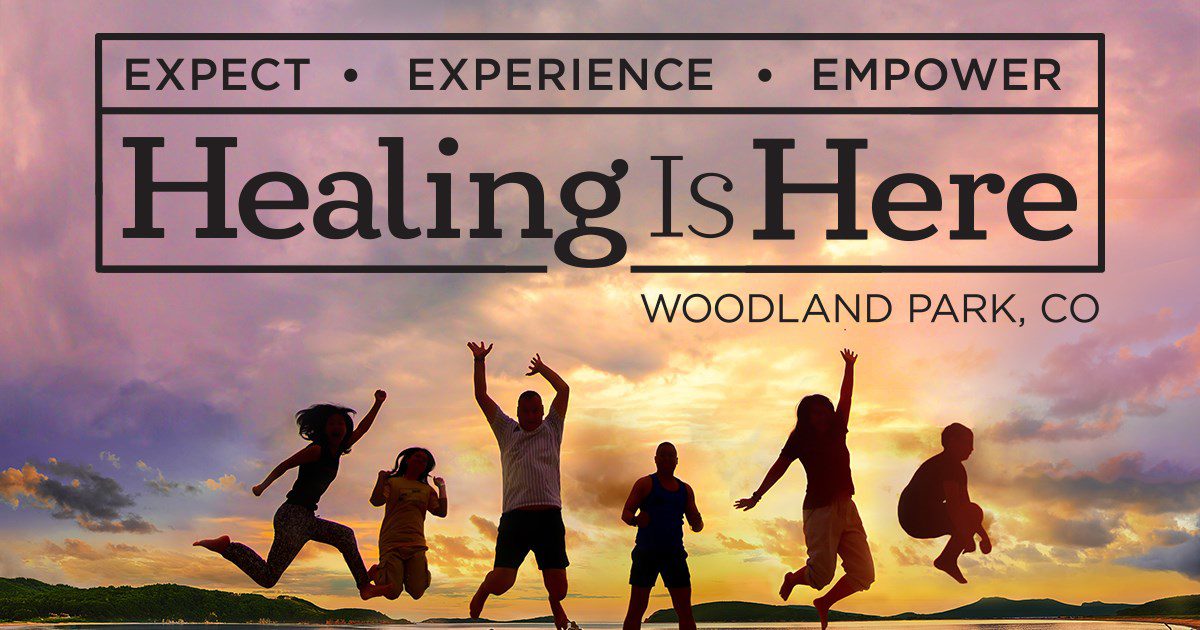 Reserve Your Spot
opens in new tab
Healing is Here
Join Carlie Terradez at the Healing Is Here conference in Woodland Park, Colorado, on August 10–13, 2021.
At this powerful event hosted by Andrew Wommack Ministries, you'll learn about the God who loves you and wants you well! You'll hear from trusted Bible teachers sharing principles of healing straight from God's Word. Also, you'll hear testimonies from real people who have been healed, and you'll be primed to receive.
Luke 4:40 tells us, "Now when the sun was setting, all they that had any sick with diverse diseases brought them unto him; and he laid his hands on every one of them, and healed them."
God's will was for every person to come to Jesus and be healed—and it is the same for us today!
Come prepared to:
Learn how to expect to receive your healing.
Hear testimonies from people who have experienced healing themselves.
Be empowered to minister healing to others.
Join us on August 10–13, at The Auditorium on the campus of Charis Bible College in Woodland Park, Colorado. This event is free and open to the public, but online registration is encouraged.
Carlie's speaking schedule*:
Wednesday, August 11 — 11:40am MDT
Thursday, August 12 — 11:40am MDT
Friday, August 13 — 11:40am MDT
*This schedule is subject to change. See the full list of speakers and most current event schedule at the conference website.
Related Events