Vida Church 2023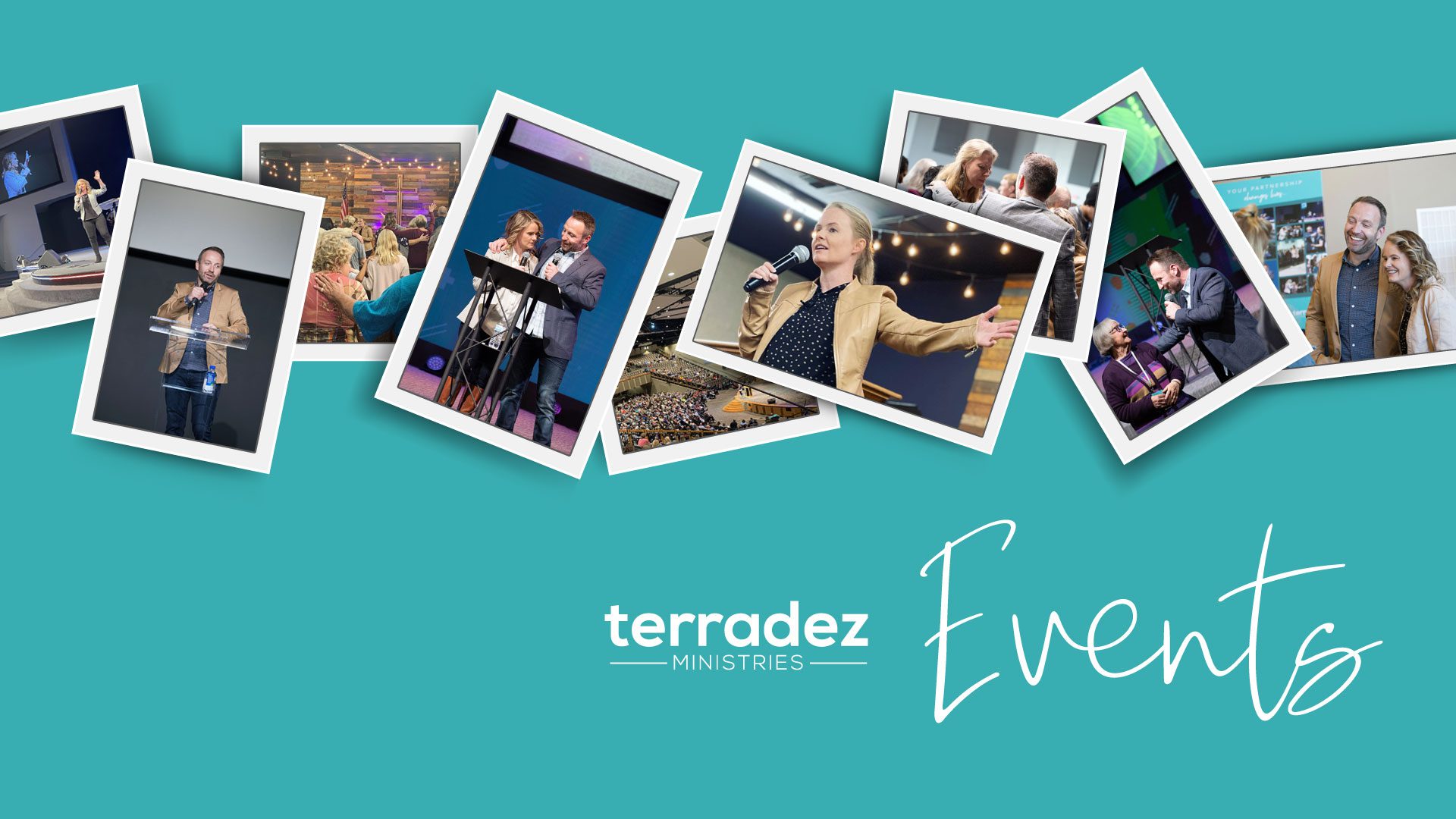 Reserve Your Spot
opens in new tab
Ashley & Carlie Terradez at Vida Church
Join Ashley and Carlie Terradez at Vida Church for an exciting weekend of ministry! This free event will be held in Mesa, Arizona, on Saturday, July 8th and Sunday, July 9th!
God's Word truly is alive, and at this event you can expect to begin seeing it work in your body, soul and finances. Ashley and Carlie are passionate about empowering believers in the promises of God, and they believe you will not leave the same as you came!
On Saturday, there will be a healing service beginning at 5:00pm. Sunday services will be communicated in both Spanish and English. The English service will begin at 9:00am and the Spanish service will begin at 11:00am.
There will be no childcare provided on Saturday, but your children are welcome to attend! On Sunday morning, children's ministry and nursery will be provided.
Come be empowered in all of God's precious promises! This event is free. Please register online to help us plan.
Schedule:
Saturday, July 8th, 2023
6:00 p.m. Healing Service
Sunday, July 9th, 2023
9:00 a.m. English Service
11:00 a.m. Spanish Service
Venue:
319 N 64th St
Mesa, AZ 85205
Related Events