BREAK UP WITH FEAR DIGITAL KIT
End your relationship with fear and start living in the joy and boldness God made you for. Fear may try to sweet talk its way back into your life, but you can break up for good. Enjoy this free Break Up with Fear Digital Kit including:
The first chapter of 

Fearless

 by Carlie Terradez

Digital Confession Card

Fun mobile wallpapers

Printable 

Fear Restraining Order

!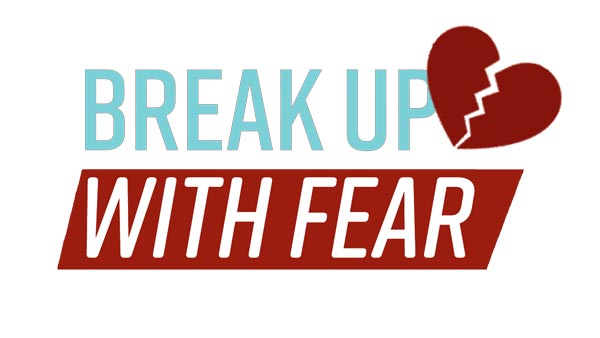 Receive the free
Break Up with Fear Digital Kit!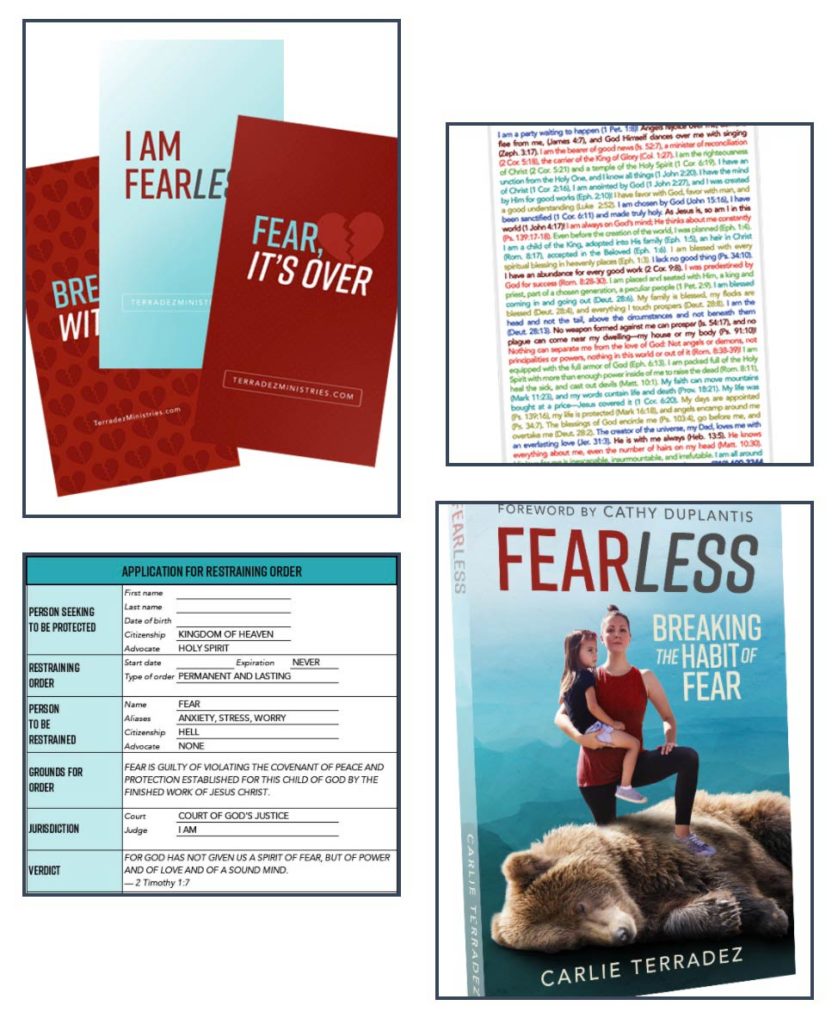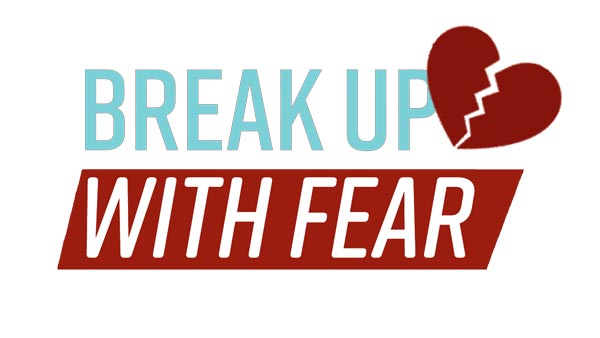 Fearless Sneak Peek
Receive the introduction and first chapter of Carlie Terradez's new book, Fearless, as a PDF.
Mobile Wallpapers
Save a Break Up with Fear wallpaper as the background on your phone or tablet.
Confession Card PDF
Receive a free download of the "Who Do You Think You Are?" Confession Card.
Fear Restraining Order
Print your Fear Restraining Order and place it as a reminder that fear can no longer come near you!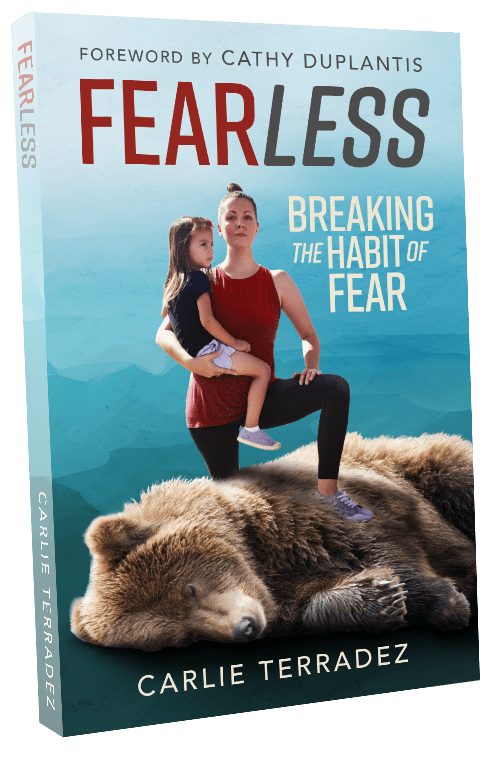 BREAKING THE HABIT OF FEAR
In her new book, Carlie Terradez shares real life examples of fear – both the rational and completely ridiculous! Her humorous and inspirational style will empower you to overcome limiting fears, some you may have been completely unaware of. But she doesn't stop there, Fearless provides Bible-founded wisdom with real-life ways you can completely end the influence of fear in your life.
Fear may have you chained now, but God sent Jesus with bolt cutters
As we take this journey together into the face of our fears, I want you to know that there is liberty waiting for you at the end. Overcoming fear isn't for others only. It's for you, too. The power has been given to you by God. Let's go claim it.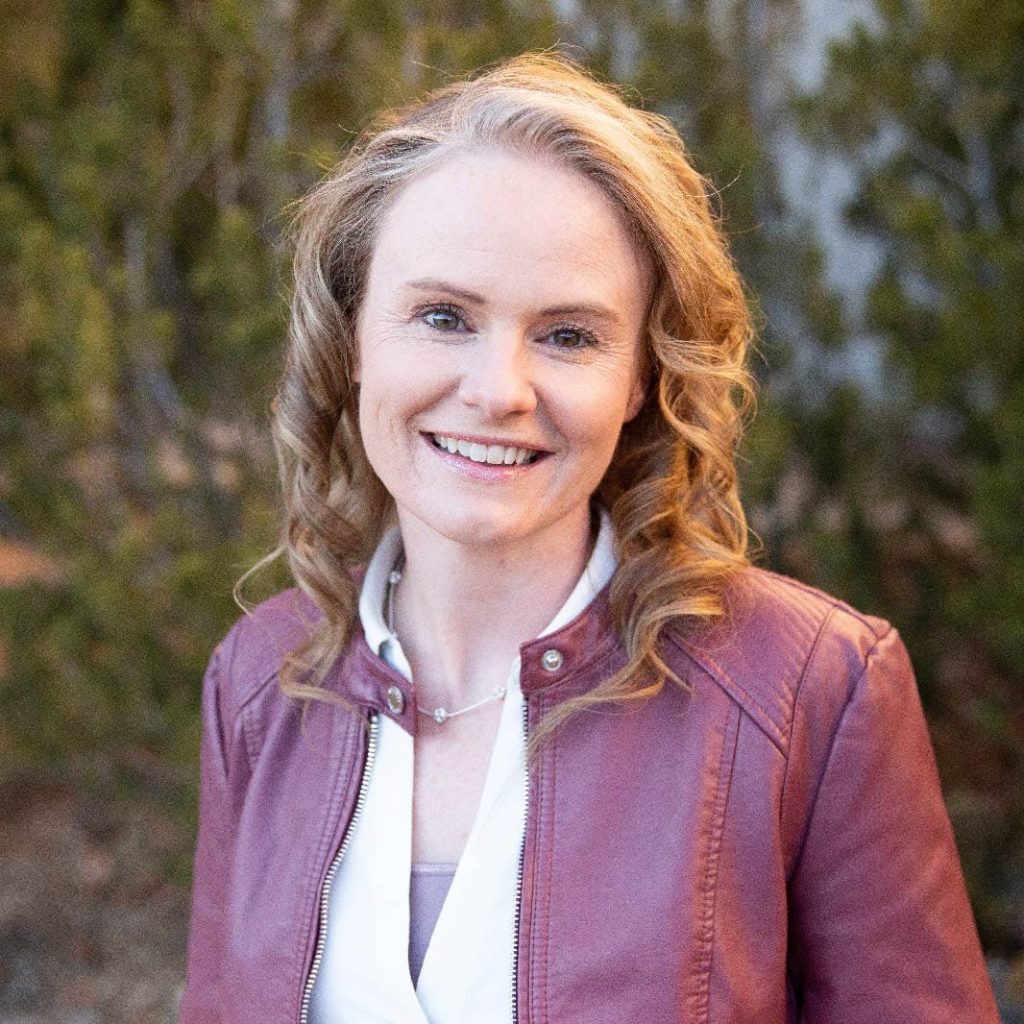 Carlie Terradez
Author of Fearless