Get a Free Digital Download
God is a good God, and His power is alive and active in the world today. It is His will for everyone to be healed and for miracles to be an everyday experience in our lives. More than that, miracles are easy for Him— "they're a piece of cake for Jesus!" His healing, miracle-working power is available today, and He's not holding out on anyone!
You don't need a special anointing or gift to access the life-giving power of God! His is the power of God unto salvation for all who believe! Miracles & Healing Made Easy is a wealth of that knowledge straight from the Word of God to you. It will enable you to "flip on the switch" of your faith and receive everything that God has for you.
Be inspired as you experience accounts of actual miracles in the lives of everyday believers! This book might just save your life—or someone else's!
Join the Underground Community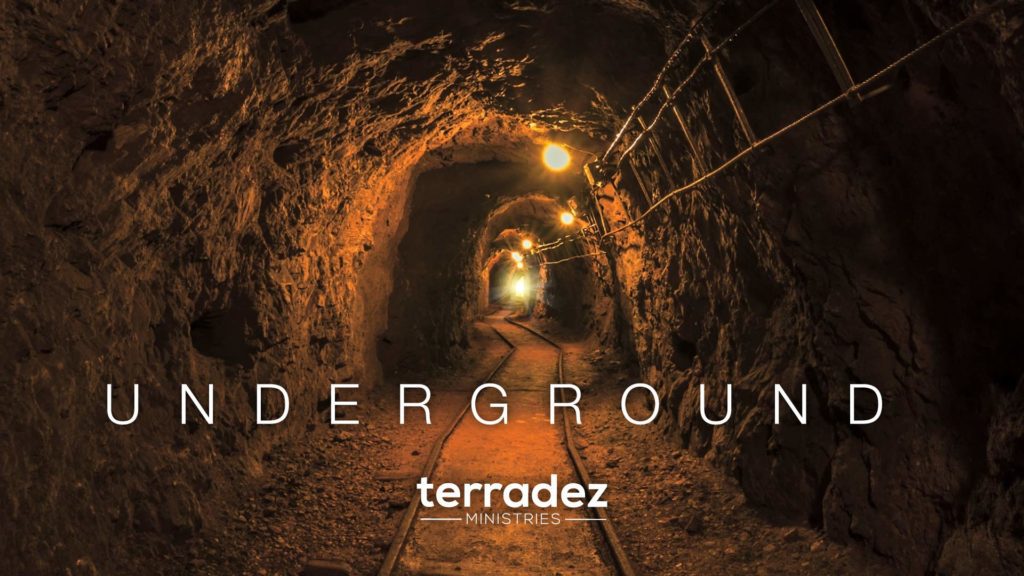 CONNECT WITH LIKEMINDED BELIEVERS
Are you tired of mainstream social media? Platforms that censor and push anti-Christian values. Terradez Ministries has started their own social media platform, created to share the Gospel outside of platforms that censor the truth.
Connect with other like-minded believers in our Underground community. Share life moments, pray with one another and get exclusive content from Ashley and Carlie Terradez.
Unplugged is designed to reach people with the Gospel who wouldn't otherwise watch traditional Christian television. This variety show will have a dose of the Word, special guests, and has special segments designed to bring both laughter and fun for the whole family!
Get ready for something completely different. Completely new, funny, and real. Completely… Ashley Unplugged. 
Unplugged Season 2 will be releasing in early 2023!
Unplugged Season 2 will be releasing in early 2023!
Check out our teaching articles!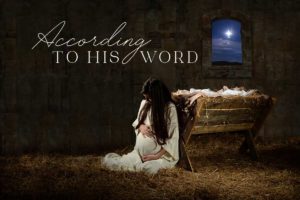 There are so many powerful lessons we can learn from the Christmas story! The season isn't about our families, Christmas trees, gift exchanges, or delicious food. Although those are all
Read More »
Connect with
Terradez Ministries
We've received hundreds of powerful testimonies this year. Here are some of our favorites. You can read more  on our testimonies page.
I used to be shy. So shy I wouldn't look people in the eye. I was afraid of people. Then one day God spoke to me and told me that being shy was selfish and that I didn't have to be afraid. I didn't have to be shy because that wasn't who I was, and that He loved me. That day I received freedom from fear.
Ears Healed while Praying in Spirit
I was born hard hearing and I began wearing hearing aids (both ears) in 2012.
So, I have been declaring myself healed and said, "hearing aids your days are numbered." …I was in my room praying in tongues, and I heard a pop out noise, once then a second time. I looked to see what that noise was but wasn't sure but took it as yes my ears are healed. Three days later, praying in tongues, the same thing happened. I recorded this in my prayer journal. Then I realized that these pop out noises were actually my ears opening.
Hallelujah! It's been almost a month I recovered my ears of both hears and did not have to wear hearing aids after eight years. Wow! Praise to Jesus!
Right before Power Hour today, I felt the spirit give me the wisdom of why I had been dealing with tormenting thoughts and fear. With overwhelming symptoms. After the revelation, Carlie began to pray for someone that had been experiencing tormenting thoughts and the thought that her family would be better off without her. A weight fell off and my thoughts aligned with the Word of God. He delivers us from all of our fears! Amen! Thank you for praying!