Welcome, partners! We are so thankful for your generosity and desire to see believers around the world truly understand and experience the promises of God in their every day lives. To show our appreciation, we have developed what we call "partner perks" and have created content especially for you.
We love and pray for all of you every day!
To experience more of what we have for our partners, login to the Partner Perks page.
Power Academy Sponsorship
Your Power Academy Sponsorship allows you to support the free Power Academy e-course and discipleship program. A sponsorship of approximately $50 covers all costs associated with one e-course enrolled student.
Gideon's Army
Your Gideon's Army Partnership allows us to reach over 1.6 billion people around the world on Daystar and other Television Networks each week. Through this special monthly partnership of $100 or more, you are able to help us cover the costs of TV coverage, production, and distribution. 
Terradez Ministries – Underground Community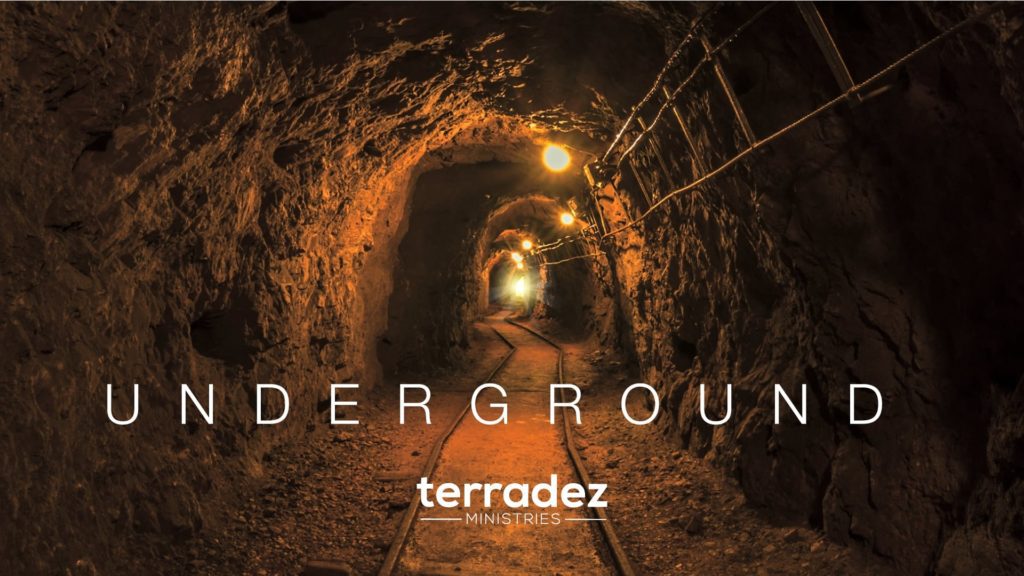 Are you tired of mainstream social media? Platforms that censor and push anti-Christian values. Terradez Ministries has started their own social media platform, created to share the Gospel outside of platforms that censor the truth.
Connect with other like-minded believers in our Underground community. Share life moments, pray with one another and get exclusive content from Ashley and Carlie Terradez.
Check out our teaching articles!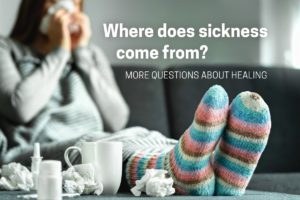 Questions about healing are some of the most common inquiries we receive at Terradez Ministries. Continuing with our previous article Can God Heal Me? and Other Questions about Healing, this article
Read More »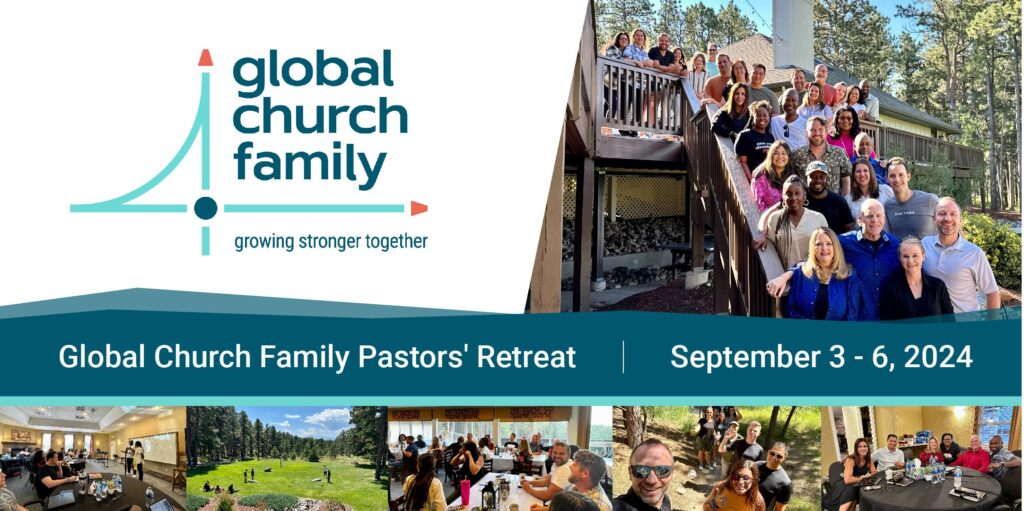 Global Church Family Pastors' Retreat 2024 – Invitation Only Join Ashley & Carlie Terradez for the Global Church Family Pastors' Retreat 2024. This event is only available to Global Church
Read More »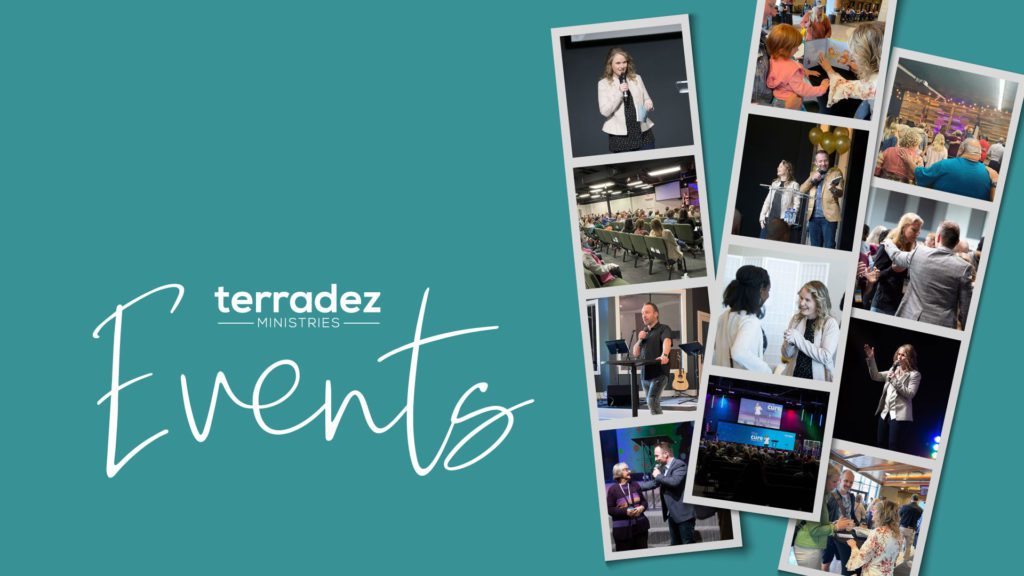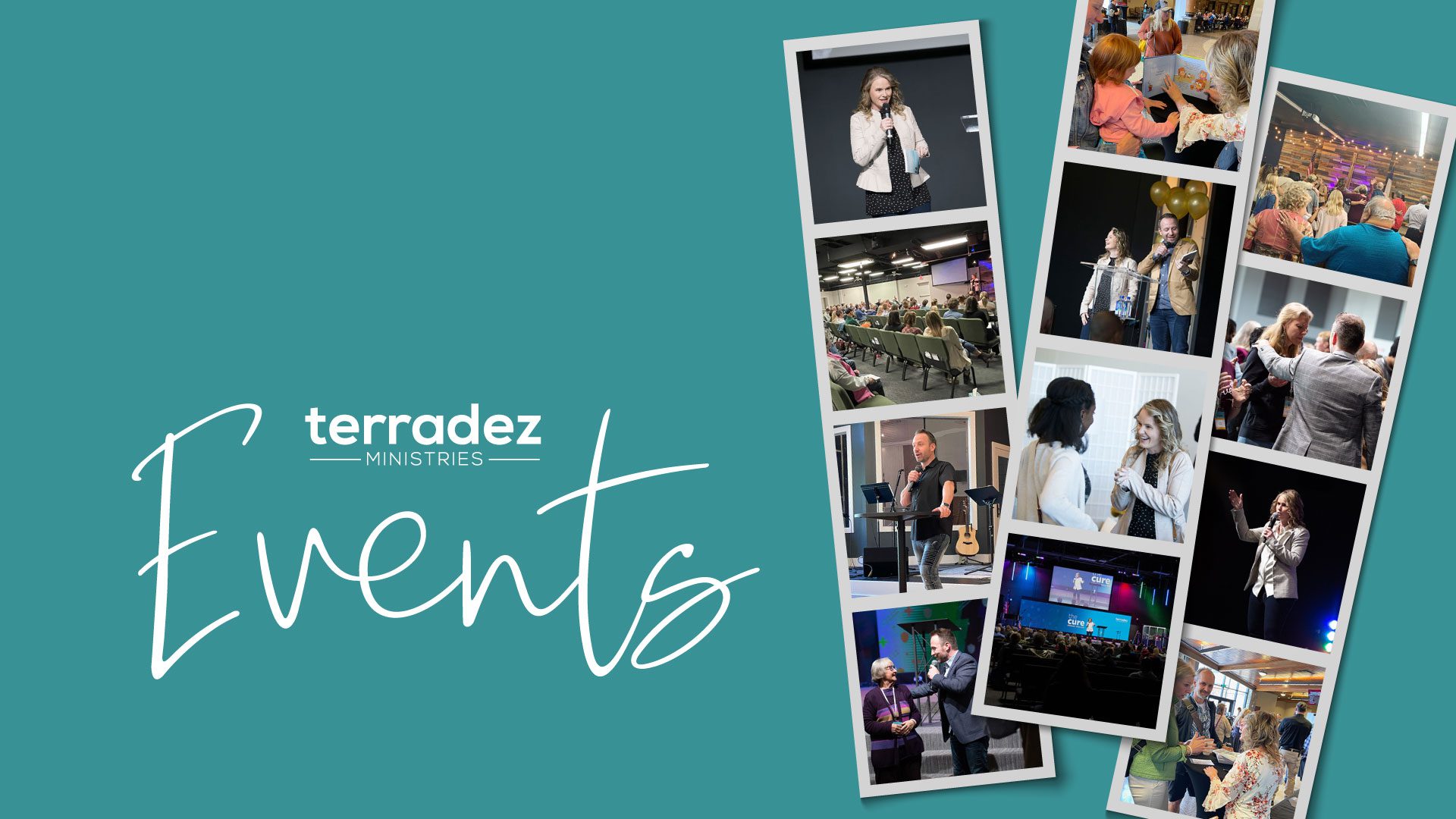 Charis Bible College Charlotte Ashley and Carlie Terradez will be ministering at Charis Bible College in Charlotte, NC on Saturday, September 23rd from 1:00-3:00 pm ET. At this free event,
Read More »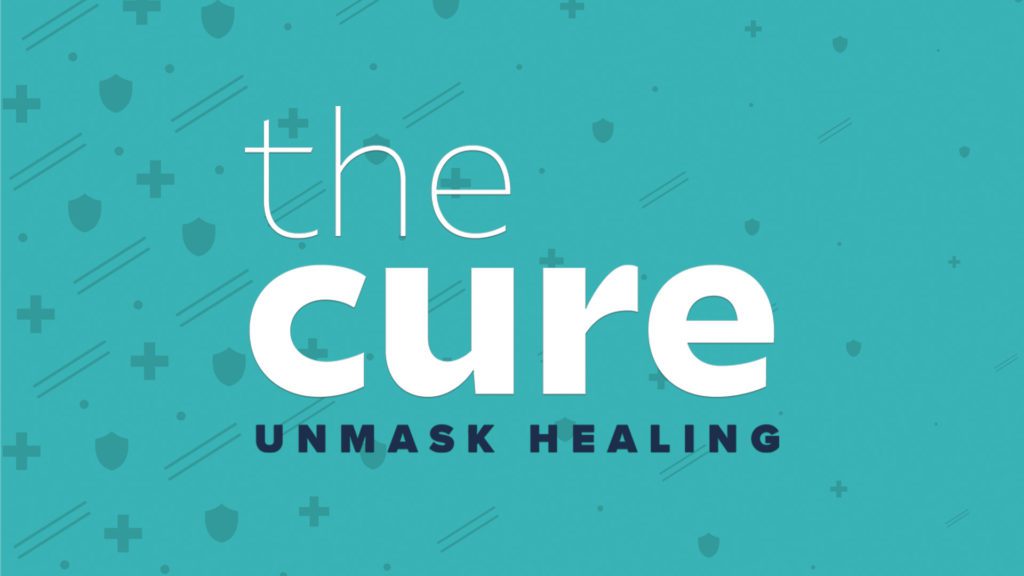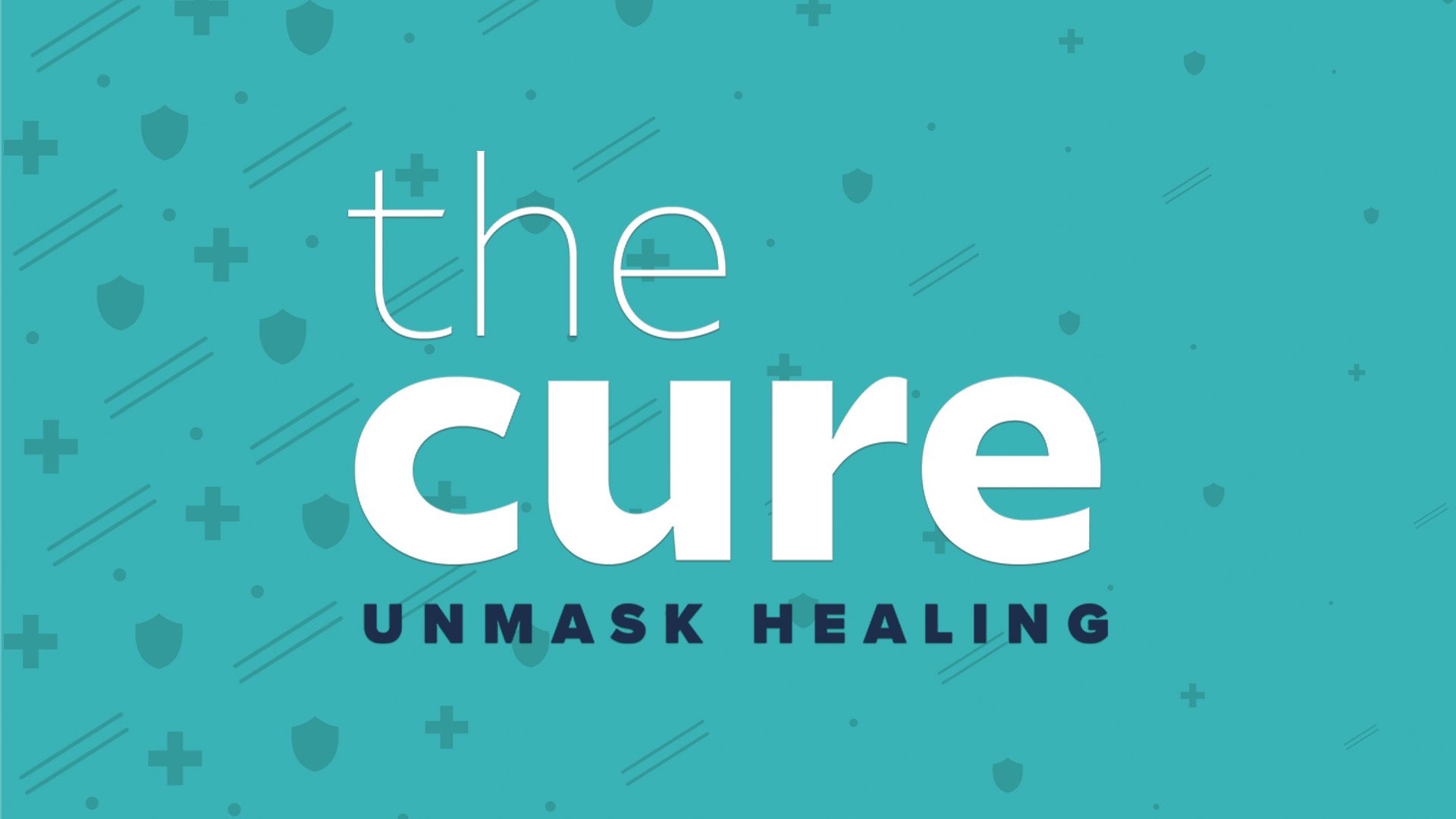 The Cure Event 2024 No matter what the disease, Jesus is the cure! Join Ashley and Carlie Terradez for The Cure event on April 25-27, 2023 at Charis Bible College in Woodland Park,
Read More »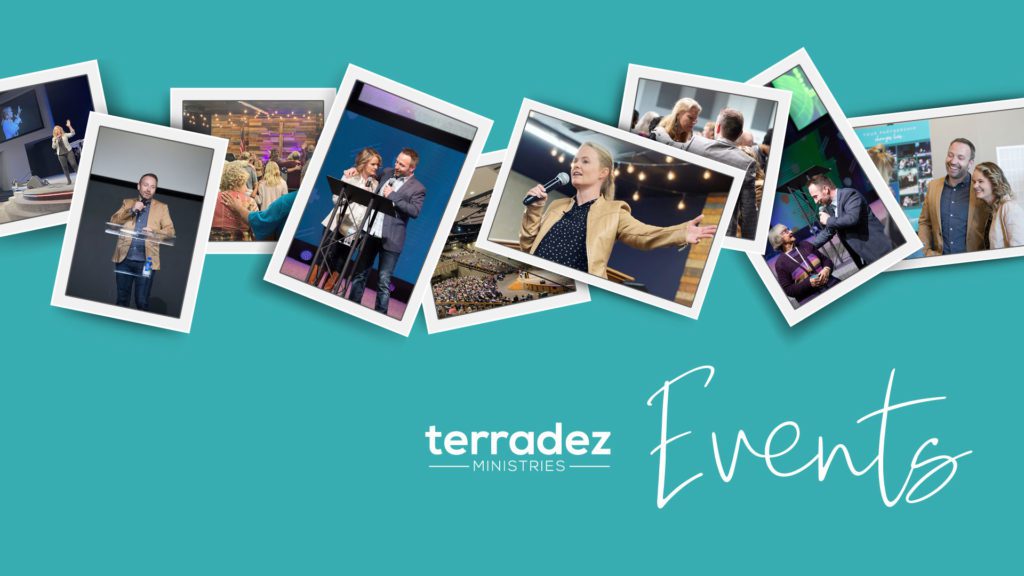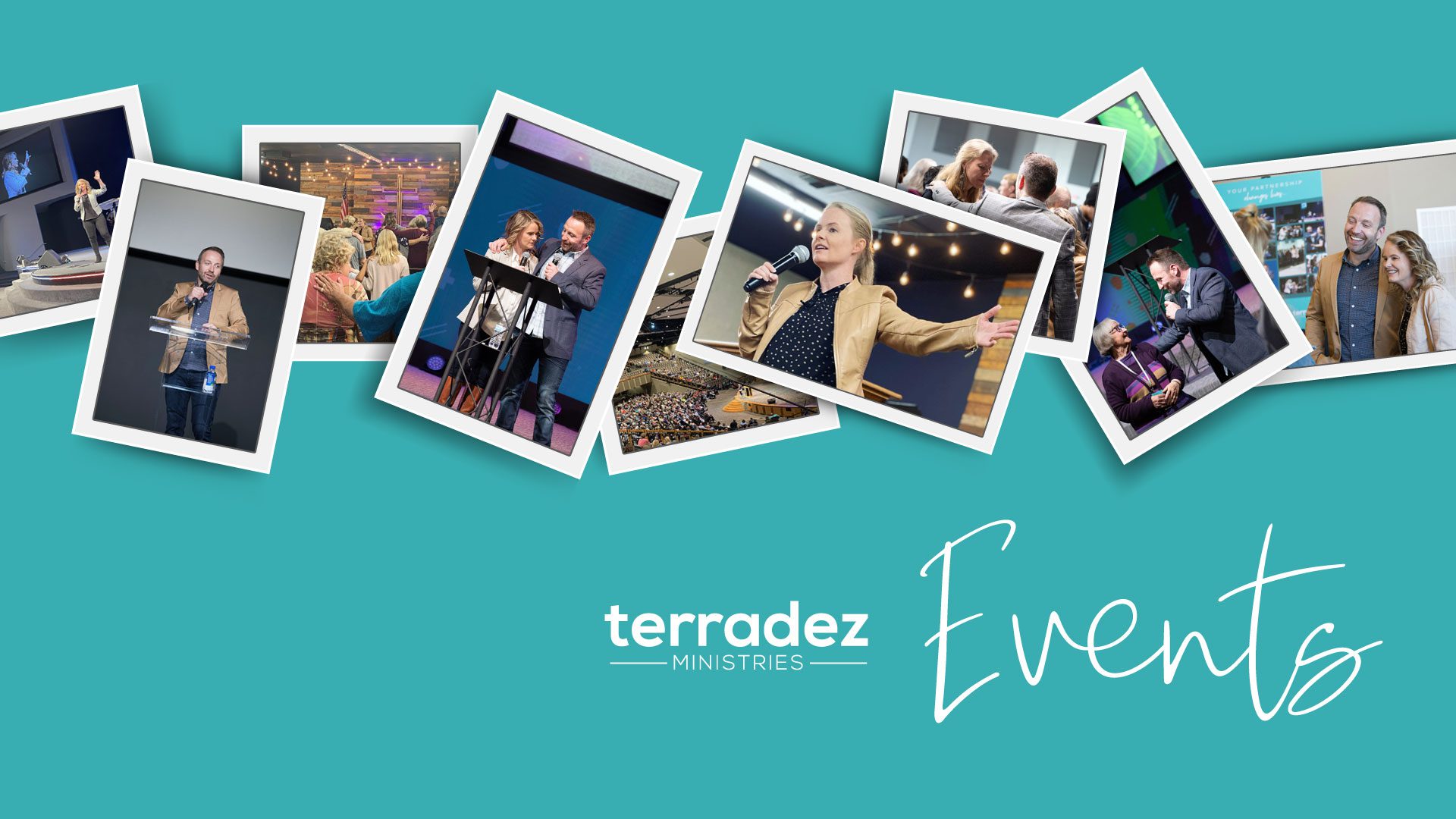 Ashley and Carlie Terradez at The Solid Rock of Atlanta 2024 Join Ashley and Carlie Terradez at The Solid Rock of Atlanta church! On January 14th, they will be speaking
Read More »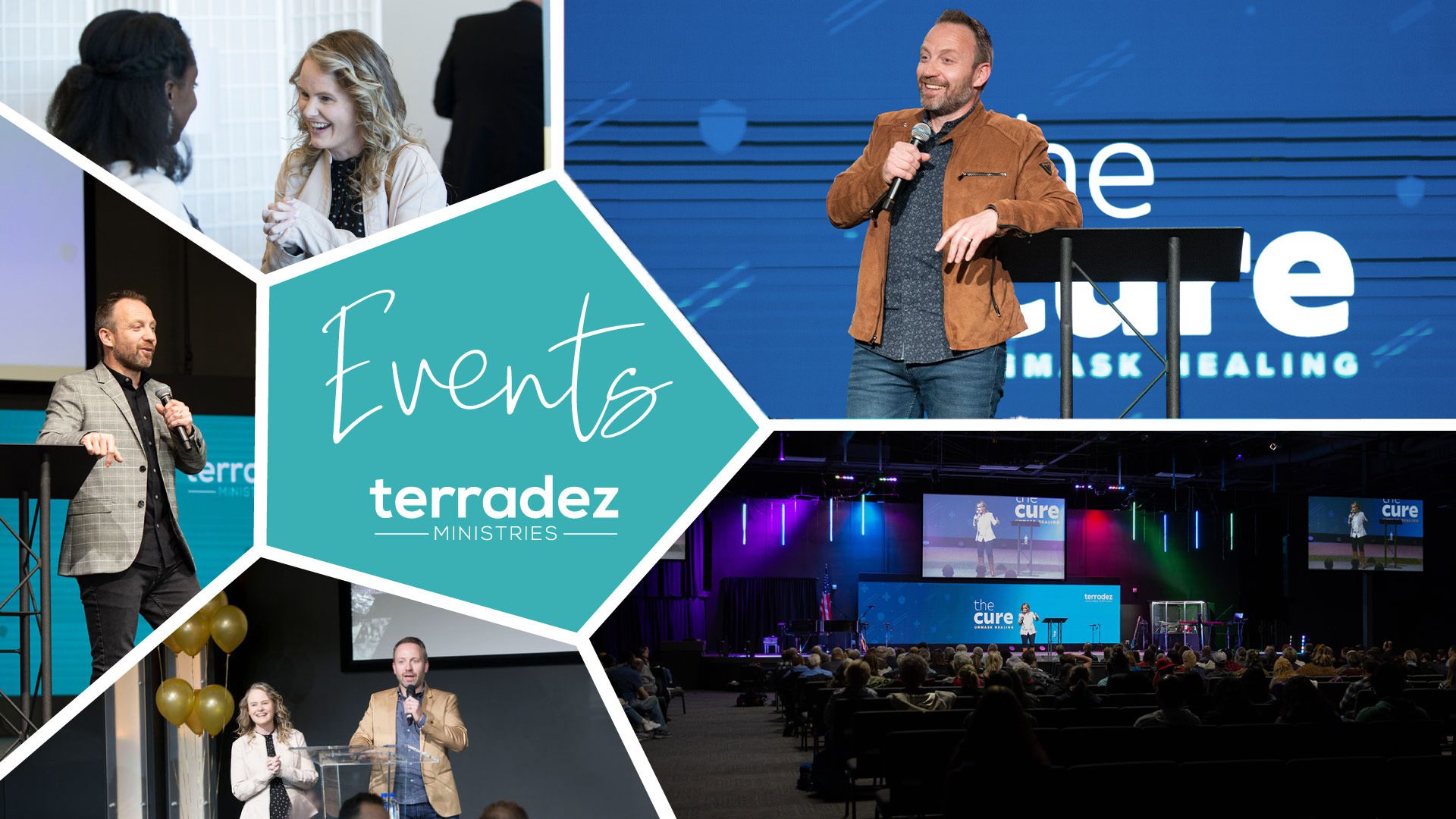 Ashley & Carlie at Word Life Church Join Ashley and Carlie Terradez at Word Life Church in Chandler, AZ. The service will start on Sunday, January 7th at 10:00am MT. Expect to receive healing and revelation
Read More »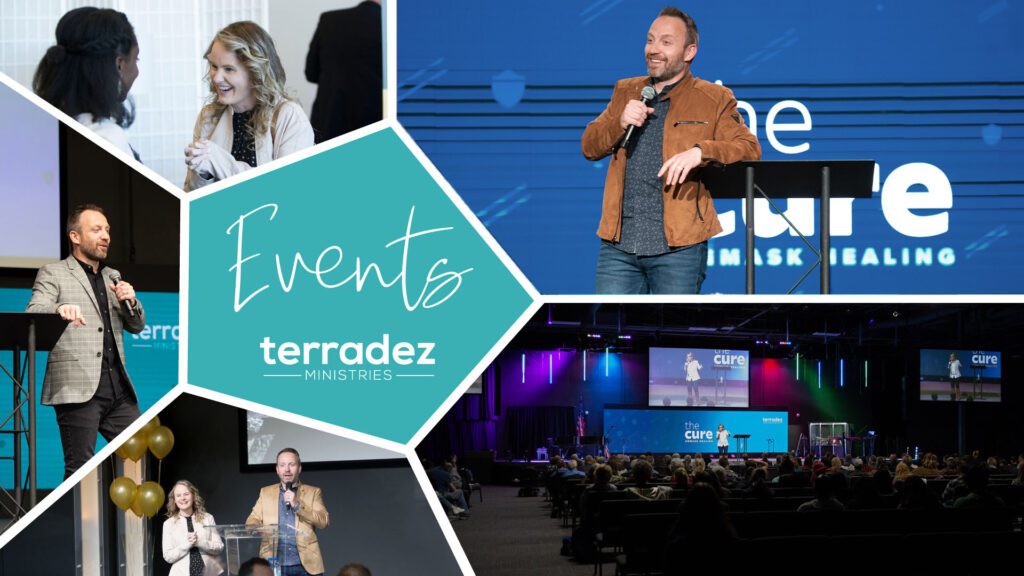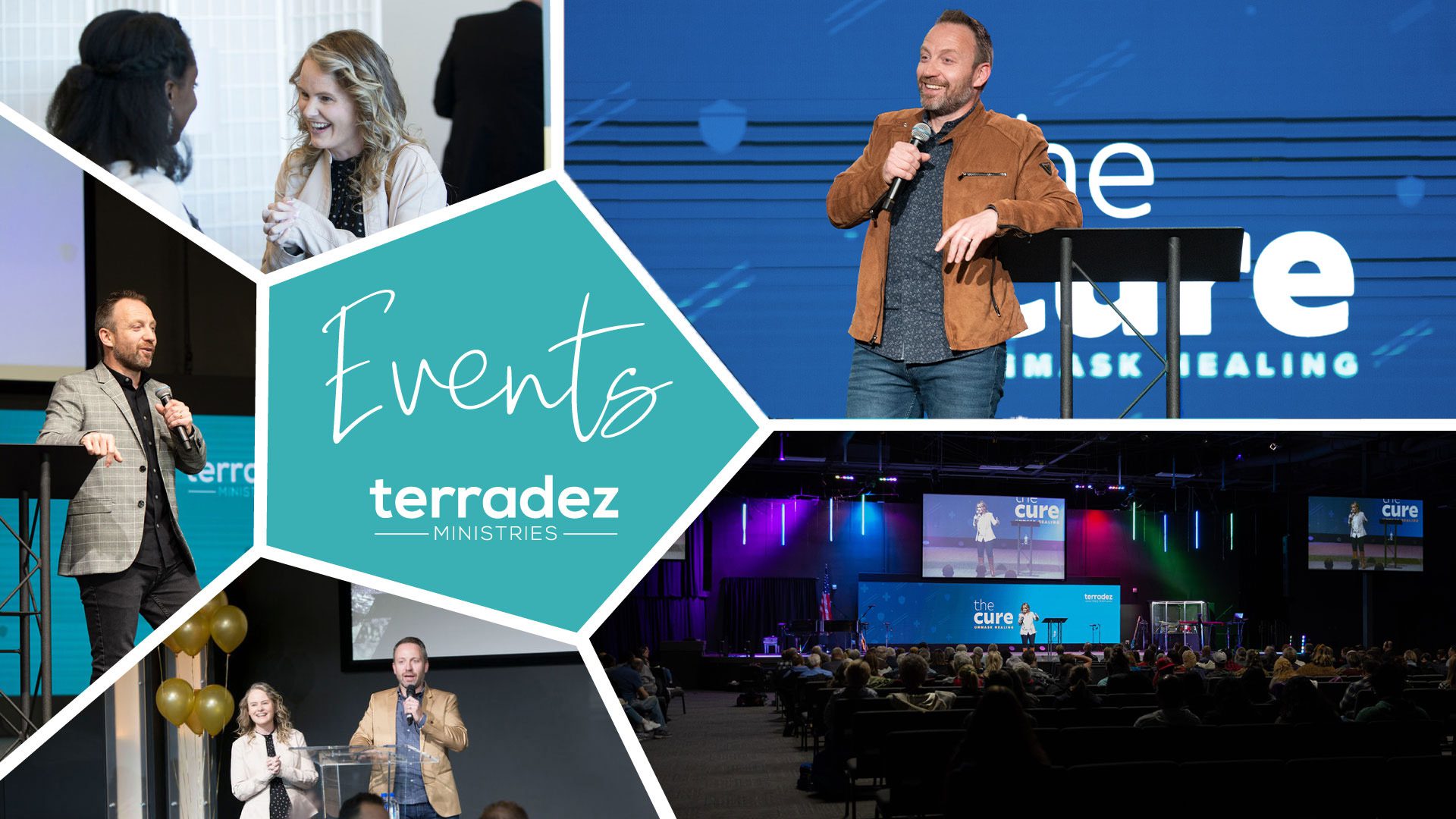 Redemptive Grace Ministries Meeting Join Ashley & Carlie Terradez in New Braunfels, Texas for the Redemptive Grace Ministries Meeting! At this free Christian event, you will be empowered to receive everything God
Read More »
Connect with
Terradez Ministries
We've received hundreds of powerful testimonies this year. Here are some of our favorites. You can read more  on our testimonies page.
I used to be shy. So shy I wouldn't look people in the eye. I was afraid of people. Then one day God spoke to me and told me that being shy was selfish and that I didn't have to be afraid. I didn't have to be shy because that wasn't who I was, and that He loved me. That day I received freedom from fear.
Ears Healed while Praying in Spirit
I was born hard hearing and I began wearing hearing aids (both ears) in 2012.
So, I have been declaring myself healed and said, "hearing aids your days are numbered." …I was in my room praying in tongues, and I heard a pop out noise, once then a second time. I looked to see what that noise was but wasn't sure but took it as yes my ears are healed. Three days later, praying in tongues, the same thing happened. I recorded this in my prayer journal. Then I realized that these pop out noises were actually my ears opening.
Hallelujah! It's been almost a month I recovered my ears of both hears and did not have to wear hearing aids after eight years. Wow! Praise to Jesus!
Right before Power Hour today, I felt the spirit give me the wisdom of why I had been dealing with tormenting thoughts and fear. With overwhelming symptoms. After the revelation, Carlie began to pray for someone that had been experiencing tormenting thoughts and the thought that her family would be better off without her. A weight fell off and my thoughts aligned with the Word of God. He delivers us from all of our fears! Amen! Thank you for praying!